Following the success of Animal Crossing, Nintendo has had a thin pipeline for new releases and updates for their games.
The game was one of the biggest hits of 2020, and its popularity has not waned since its release. Animal Crossing has become a worldwide phenomenon, sparking a renewed interest in Nintendo's gaming consoles.
This article will explore why Animal Crossing was such a success and how it has stayed relevant even after its initial launch.
Overview of Animal Crossing
Animal Crossing is a long-running series of social simulation video games developed and published by Nintendo. The games involve the player creating an avatar to live in a rural or urban village populated by anthropomorphic animals, living their day-to-day life. The environment is full of interactive experiences and activities, with elements of traditional life simulation games such as maintaining a home, making friends with the villagers, collecting furniture, obtaining tools to do various tasks, and engaging in various seasonal events.
The latest instalment of Animal Crossing New Horizons released on March 20th 2020 for the Nintendo Switch and it was met with much success. It has been reported that New Horizons set new records for digital sales on the Nintendo eShop for both launch week and 1st month sales worldwide. Not only this but it was also the first game in franchise history to debut at first place on weekly software charts across North American countries due to its overall high popularity. Furthermore, Animal crossing achieved other numerous recognitions from gaming publications including a perfect score from IGN.
Overall Animal Crossing's success can be attributed to its unique blend of nostalgia and features tailored towards casual gamers looking for activities to keep them busy during these unique times due to covid. Additionally, its various customization options allow players freedom over their design choices, giving fans a cathartic outlet during these closed off periods in many people's lives, making it one of the most successful releases Nintendo ever had on their console.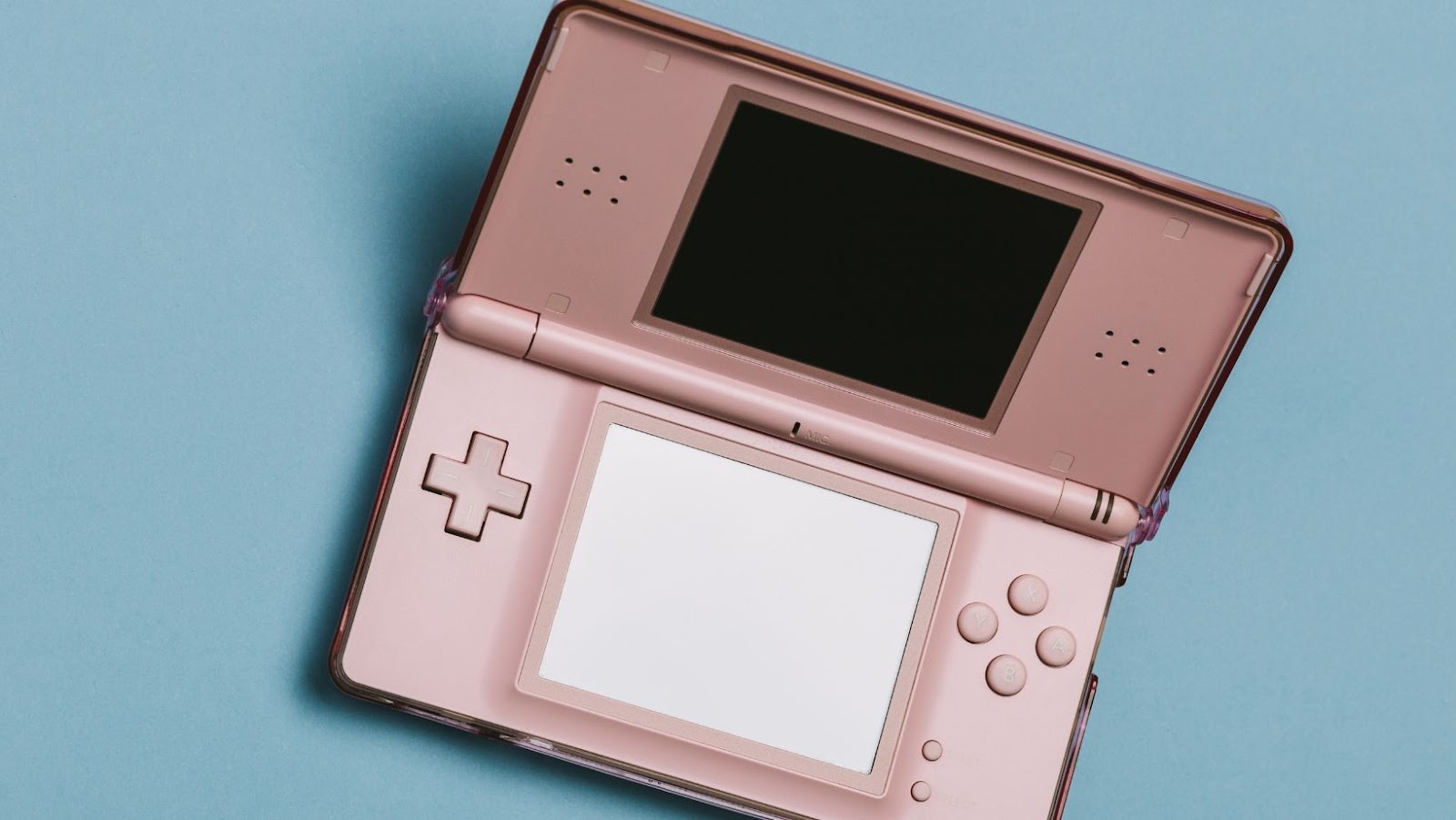 Reasons for Its Success
After the wild success of Animal Crossing, the world looked to Nintendo to see what they would produce next. Unfortunately, their catalogue of future titles was slim, and Animal Crossing seemed poised to replace a hit franchise. So why did Animal Crossing become such a hit, and what factors made it stand out?
Let's dive into the reasons that Animal Crossing was such a success.
Unique Gameplay
The game is appreciated for its highly interactive and immersive gameplay. Even though there may not be any great challenges or puzzles to solve, its attractive visuals, easygoing storyline and delightful sound design helps draw players into the game world. Players can customise their character's appearance, clothes, house, island, etc. Every day in-game features a regular rhythm of seasonal events, while at the same time giving players the freedom and leeway to explore the virtual town by fishing, catching bugs or doing odd jobs like mining rocks.
The level of control provided to players is unique in an animal-themed virtual world, which adds enjoyment that can't be emulated on any other platform or tabletop games. Additionally, the aimless exploration and accumulation of limited resources found in Animal Crossing allows for collecting items to customise your character's look and lifestyle without having outside pressure from missions or plot twists that needs completion within a certain amount of time; thus providing a leisurely experience not easily found elsewhere in the gaming universe.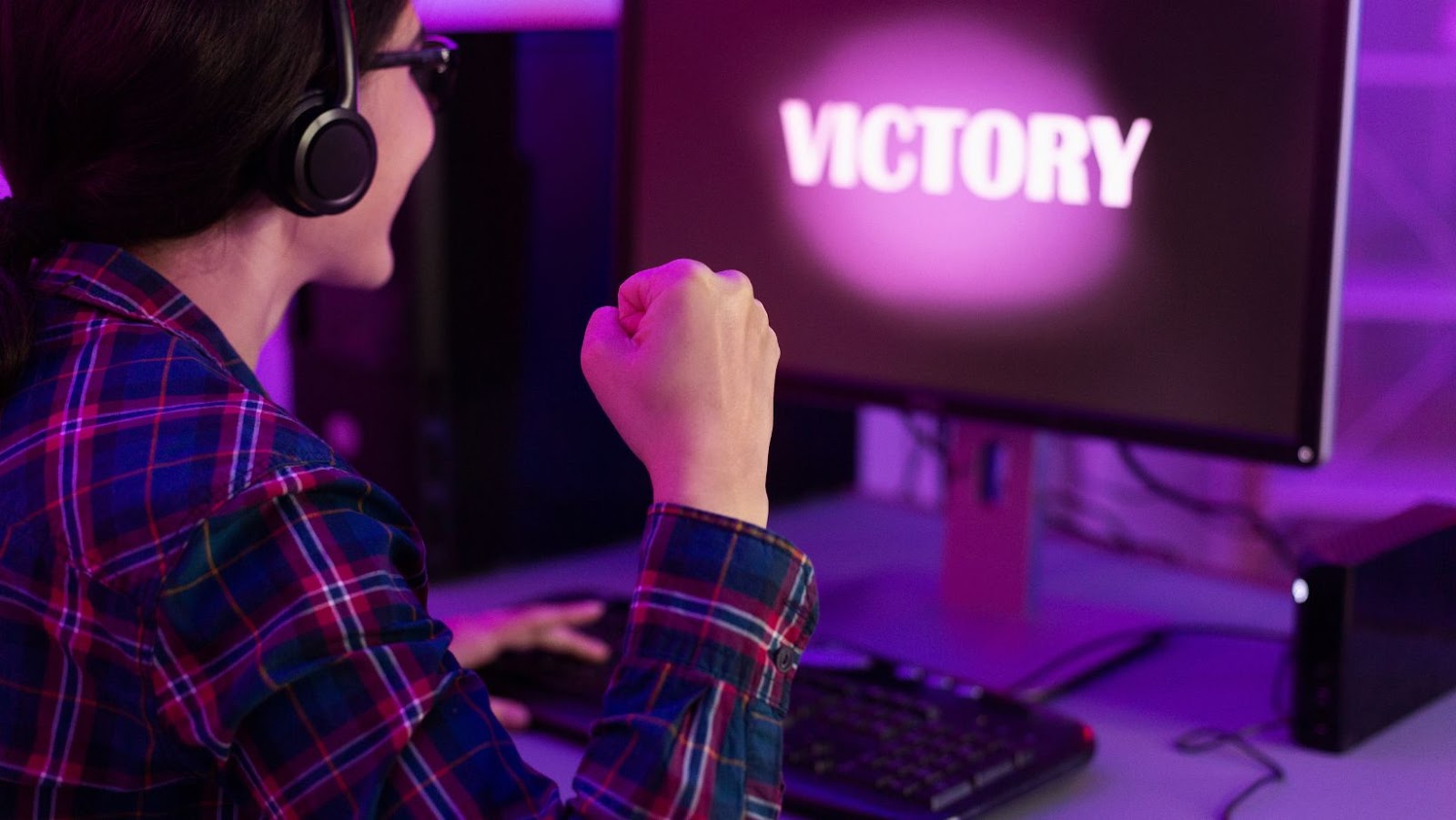 Social Media Appeal
The social media appeal of Animal Crossing has been undeniable, with numerous players across platforms such as Instagram, Twitter, Facebook, and YouTube sharing their in-game accomplishments. In addition, it allows users to post screenshots of their islands and show off the creative designs they've created, leading to different social network trends.
It has generated even more hype around the game as users continue to make Animal Crossing content in various forms like artwork and fanart. In addition, popular figures like celebrities and sports stars have also shared images of how they've decorated their islands, which furthers the game's influence within these circles.
This presence on social media normalises the concept of playing video games and creates a sense of camaraderie among people by inviting them on virtual vacation-like trips in the virtual world.
Nostalgia Appeal
One of the primary reasons for the success of Animal Crossing was its nostalgic appeal. The game has a comforting, homely feel that appealed to many players, regardless of age. As a result, many people were instantly transported back to their childhoods when they started playing and were reminded of simpler times and happy memories. This helped bridge generations and facilitated shared experiences between players across different ages.
The game also allows players to take things slowly and gives them unrestricted freedom. This appeals to both fans of the older titles in the series, who learned to appreciate these qualities, and new players looking for something more amiable than some other gaming options.
After the triumph of Animal Crossing, a thin pipeline for Nintendo
Animal Crossing's success was a major boon for Nintendo. After the release of Animal Crossing: New Horizons, Nintendo's stocks surged with the game selling five million copies in the first month itself. The game's success demonstrated that Nintendo had the potential to create great games despite having a thin pipeline.
Let's dive deeper into this topic and look at the impact of Animal Crossing on Nintendo.
Revenues and Profits
Revenues and profits on the Nintendo Switch have seen a significant increase thanks to the success of the Animal Crossing franchise. Having just surpassed 10 million sales in its first year, Animal Crossing: New Horizons has become one of Nintendo's top-selling games. As a result, analysts have predicted that Nintendo's profits will rise by 40% year-on-year.
Nintendo's focus on creating an immersive and enjoyable experience with the game has been credited with much of its success. The game allows players to design their own island home, interact with quirky characters, and explore islands via Deserted Islands tours to some degree, crafting items from gathered resources — making it both relaxing and captivating simultaneously. In addition, players are given daily tasks such as sending letters to villagers or gathering fish for fun fishing reels. These tasks keep players engaged in Animal Crossing for many days without repetition.
The success of Animal Crossing has been so great that even fast fashion companies such as H&M have collaborated with it to launch limited edition collections fueled by fans' love for the game; allowing longtime fans to make tangible connections with their in-game experiences.
In addition, while other video games can feel unrewarding or stressful at times due to time limits or certain zones being too hard, Animal Crossing often rewards players who are persistent in completing daily tasks over long periods; which ultimately increases player commitment and encourages positive play behaviour — thus contributing to its success among all ages including kids.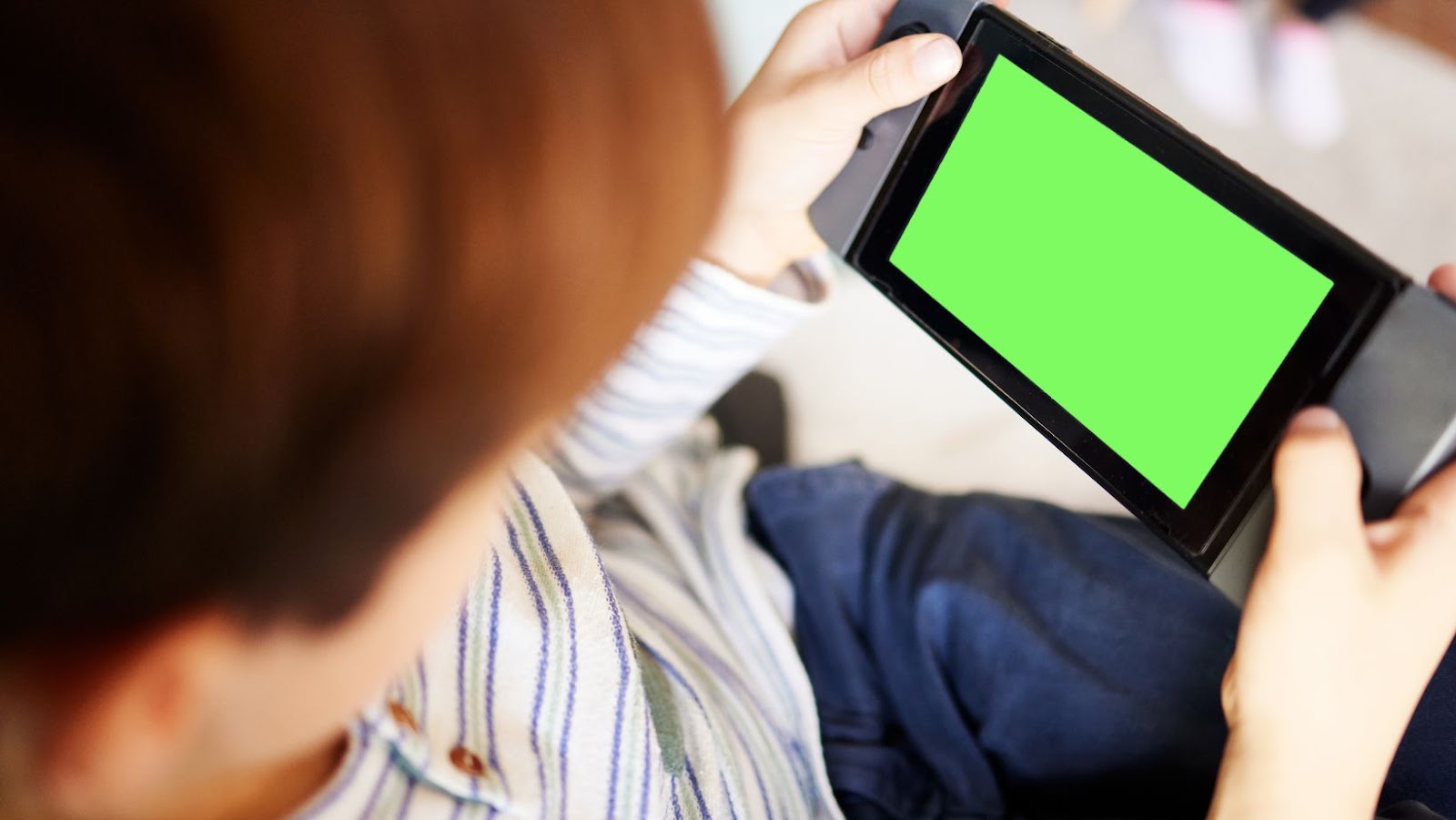 Thin Pipeline
In the summer of 2020, Animal Crossing: New Horizons for Nintendo Switch was released to massive success, becoming one of the top-selling video games ever. But why was this simple "life simulation" game so successful? There are several influencing factors. One key reason could be that Animal Crossing was released into a market with minimal competition from other major console titles.
At its release, the global video game industry had been experiencing a thin pipeline for major console titles due to delays caused by the COVID-19 pandemic — and Nintendo's internal restructuring delay meant insufficient large-scale console releases recently available in the market. With a lack of strong competition and no other first-party titles on the horizon, Animal Crossing drew considerable attention from eager gamers ready for something new.
It also didn't hurt that Animal Crossing's charming design offered an escape to players stuck indoors due to government lockdowns and travel restrictions worldwide — giving many people something calming and entertaining to look forward to each day while they were otherwise unable to access social connections outside their homes. In addition, the game's wide variety of activities enticed casual players and hardcore gamers alike; allowing them both to create unique worlds that could evolve at their own pace.