Thai authorities are currently investigating the death of a Reuters journalist. The journalist, Thai national Wanchalearm Satsaksit, was abducted near his condominium in the Thai capital Bangkok on June 4th, and his family has not heard from him since.
The Thai government is treating the case as an abduction and has mobilised its Anti-Human Trafficking Division and Royal Thai Police to investigate the journalist's disappearance. However, a growing coalition of human rights groups, international organisations, and foreign governments have recently voiced concerns over the reporter's welfare and called on Thailand to launch a full investigation into his whereabouts.
The investigation activities have intensified recently with police searching several locations across Bangkok based on intelligence received by security agencies over the last several weeks. However, no clear evidence has been found to point towards what happened to Satsaksit after he went missing or who may be responsible.
Several investigations remain ongoing including looking into possible links between Wanchalearm's disappearance and his journalistic work uncovering corruption in certain governmental circles in Thailand and examining any new details reported to authorities by members of the public surrounding what may have happened after June 4th 2020.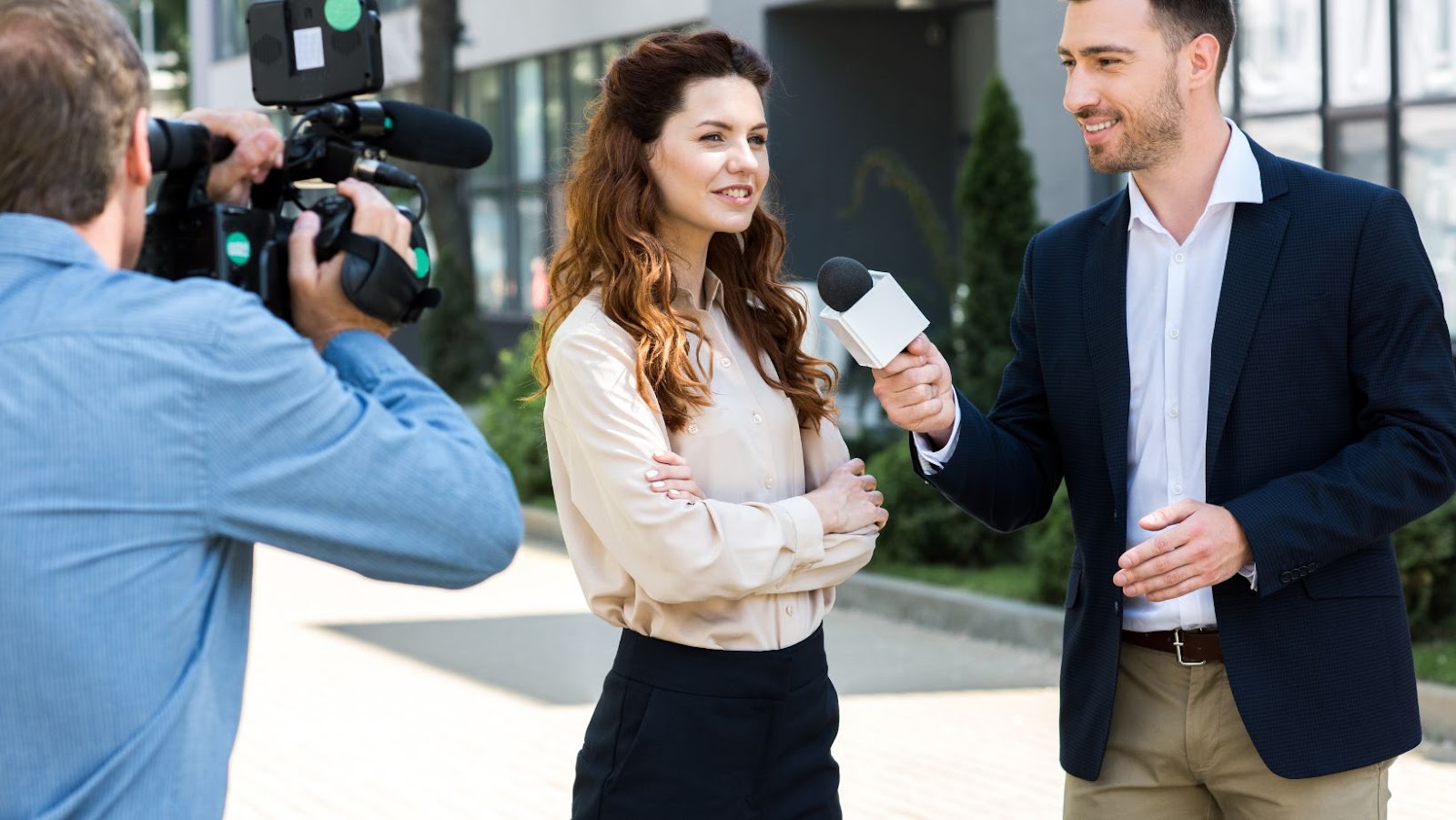 Reuters Journalist Killed in Bangkok Protests
Reuters journalist Wanchalearm Satsaksit's death shocked the international community and raised questions about Thailand's policy towards journalists and activists.
Satsaksit, who disappeared in Bangkok in June 2020, was reportedly killed by police in Cambodia after being abducted by unknown assailants. In response to the incident, Thai authorities have launched an investigation into Satsaksit's death, raising concerns about the safety of journalists and activists in the country.
We will now look at the background of the incident to better understand what happened.
Overview of the political situation in Thailand
Thailand is a constitutional monarchy under King Maha Vajiralongkorn, who ascended to the throne in 2016. Under the country's executive branch of government, political power rests with the prime minister and their cabinet, elected by Parliament. The current Prime Minister Prayuth Chan-ocha became prime minister in 2014 following the military coup d'état the same year which saw him come to power.
Since its inception in 1932, Thailand has experienced various political arrangements – authoritarianism, military dictatorship, strongman rule and parliamentary democracy. Human rights groups have continually criticised the Thai government for its lack of respect for basic human rights such as freedom of speech and assembly and its conflicts with certain elements of its population – notably ethnic minorities from neighbouring countries like Cambodia and Myanmar. This issue has been exacerbated in recent years due to the rise of ethno-nationalism, resulting in increased tensions between Thailand's majority Buddhist population and minority religious groups.
The Royal Thai Army is one of the strongest forces in Southeast Asia. It plays a prominent role in Thai politics and civil society since it launched 14 successful coups d'état in 1932 – seizing control of governments that it deems illegitimate or unstable. Additionally, reports suggest that there have been multiple instances where journalists have disappeared while reporting on sensitive topics; this has stoked fear amongst members of media outlets seeking to cover stories critically on topics such as corruption or alleged human rights abuses within Thailand's borders.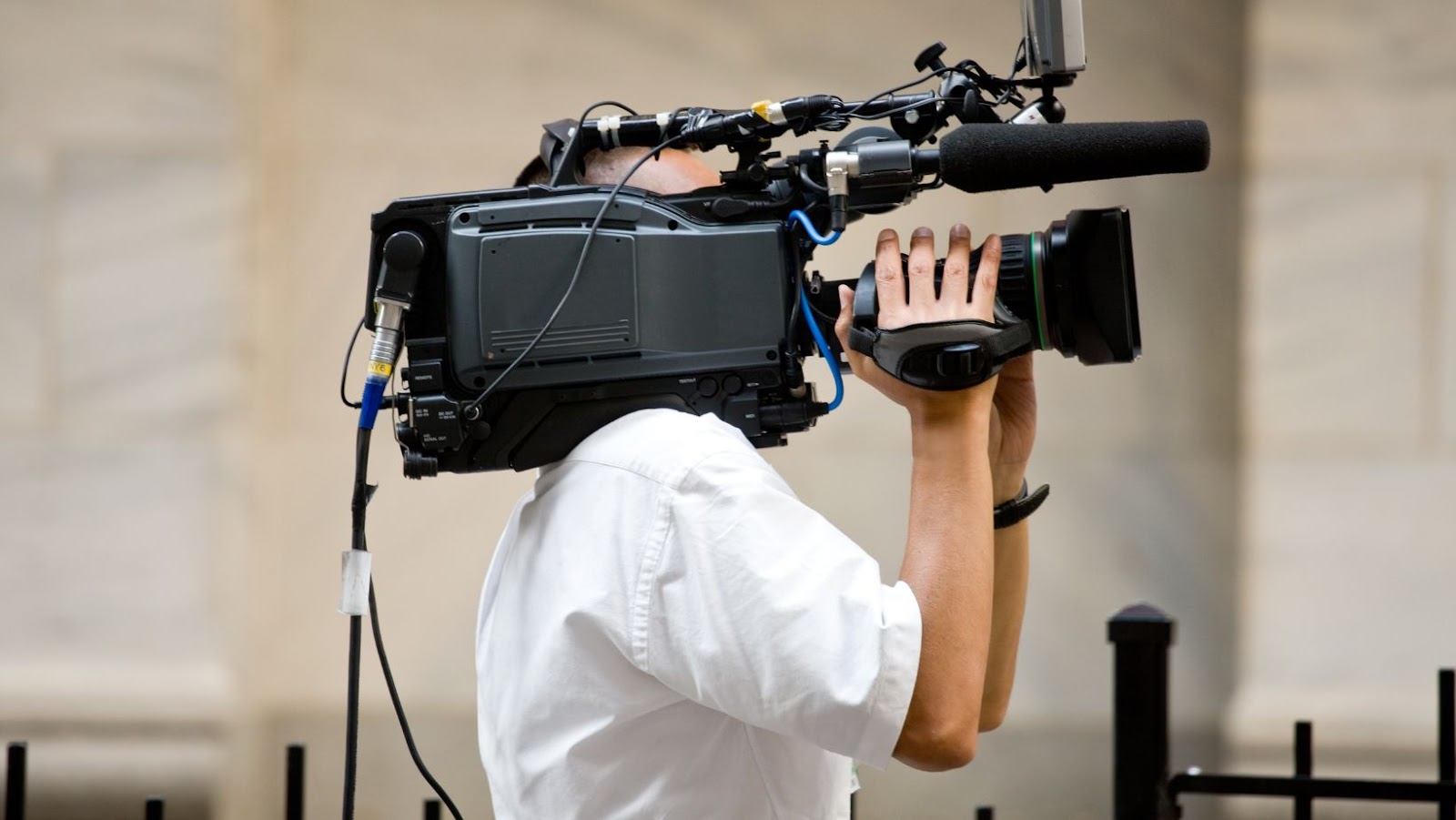 Recent protests in Bangkok
Recent protests in Bangkok, Thailand's capital, have been ongoing since the start of the year. The protests began as a reaction to a proposed amendment to the country's criminal law and have since grown into larger calls for constitutional reform and democratic decentralisation. Protests in and around Bangkok have been largely peaceful, with some violence breaking out and resulting in minor injuries.
The Thai government has responded by deploying armed police forces to demonstrations while attempting to de-escalate tensions through dialogue with opposition groups. Although some successful agreements have been made between protesters and authorities, overall resistance to reforms has remained strong – contributing to a sustained period of civil unrest in Thailand. As a result, there are growing calls for international intervention to ensure that the Thai government defends and respects those protesters rights.
These recent events became even more significant after Reuters journalist Anthony Buonomo was found dead on April 5th 2021 near Klong Toei pier near downtown Bangkok, making his case part of an ever-growing list of suspicious disappearances connected to recent political unrests within Thailand since 2020.
Investigation
On February 3rd, 2021, Reuters journalist Wichai Wangphut was killed by Thai security forces in Bangkok. Thai authorities have launched an investigation into the incident to do justice to the death of the revered journalist.
The incident raises many questions, and the investigation seeks to provide answers to the people who feel cheated by the state in this case.
Let's look into the details of the investigation.
Initial investigation by Thai authorities
The death of Reuters journalist Wa Lone and his colleague Ko Kyaw Soe Oo is under investigation by Thai police. However, since the incident first drew international attention, calls have been made to hold an independent inquiry.
To begin their investigation, Thai authorities have seized the police officer's firearms involved in the arrest and detaining of Reuters journalists, who were later charged with violating Myanmar's Official Secrets Act. In addition to seizing police firearms, authorities have ordered a medical examination to determine the cause of death for Wa Lone and Ko Kyaw Soe Oo. Meanwhile, CCTV footage has been collected from roads where they were detained.
At this time, investigators have not stated who they believe is responsible for Wa Lone's death and whether or not any Myanmar officials or terrorist organisations killed him. However, a committee has been set up in Yangon by Reuters' parent company Thomson Reuters which will determine who was behind Wa Lone's tragic death. Until that time comes however, Thailand's investigation persists and many hope justice can be served soon for this
terrible event.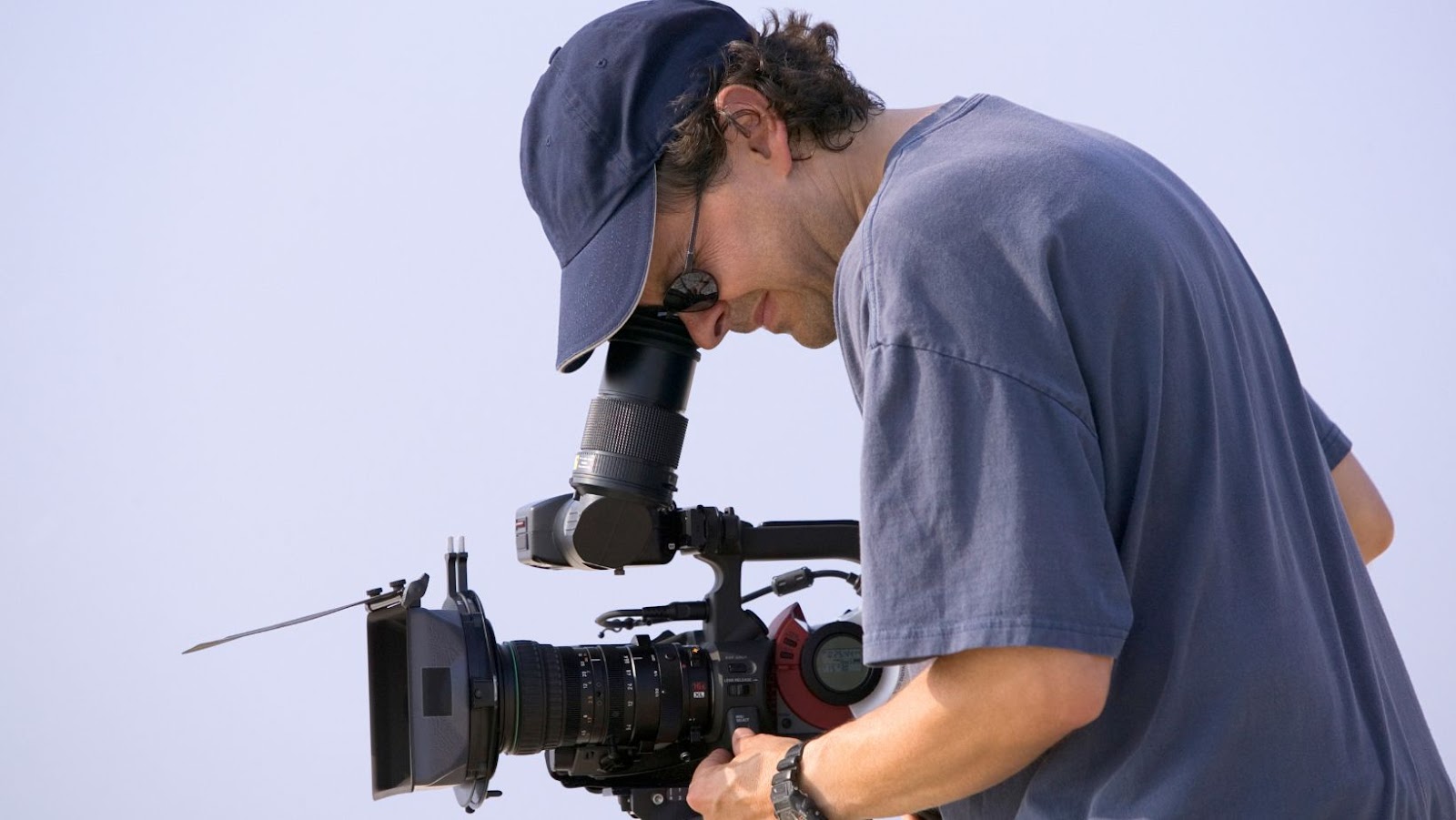 International response to the death of the Reuters journalist
The death of Reuters journalist Kampanart Anchanches for covering the Bangkok protests has sparked international action and alarm. Global human rights organisations have called for prompt, independent, and effective investigation of the case. The United Nations Human Rights High Commissioner, Michel Bachelet has urged Thai authorities to conduct a "prompt and thorough investigation" into his death.
On the other hand, journalists across the globe have united in calling on authorities to identify those responsible and to ensure that they are brought to justice. Reporters Without Borders called it a 'murder' that shows how vulnerable journalists in Thailand are when reporting contentious topics. It demands an immediate judicial investigation into Kampanart's death and intensified funding for investigative journalism in Southeast Asia.
The European Union (EU) also expressed concern over Kampanarn's death and demanded an independent investigation by Thai authorities. The EU is particularly concerned about attacks on journalists covering protests worldwide and regards these acts as serious violations of fundamental freedoms, which directly run counter to the rule of law and democracy. Similarly, the US State Department Spokesperson Ned Price said that any investigations must be prompt and transparent with full accountability according to international standards of due process while ensuring respect for human rights throughout their work.