SYNQA Rebrands to Opn to Support Strategic Vision and Accelerated Global Aspirations
We are proud to announce that, as of today, SYNQA is now rebranding to Opn. We've worked hard to shape this change and are confident that it will help us achieve our strategic vision for accelerated global growth.
This new name and brand identity will help us open new doors, allowing us to explore new markets, opportunities, and capabilities. Our new name and identity is the natural next step in our ongoing mission to redefine organisational development and services.
SYNQA's mission and vision
At SYNQA, we've always strived to improve the world, and our mission and vision statements have helped guide us in that effort. We believe that data can improve businesses and society, so we create software that connects people, unlocks insights and unleashes potential. We enable everyone to participate in an intelligent future with continuous learning, leading-edge innovation and automation.
Our mission is to unlock the potential of data by connecting people and systems. Our vision is to enable lifelong learning by leveraging artificial intelligence and human insight to bridge industry gaps.
With this purpose in mind, we're excited to share that SYNQA recently unveiled its new branding identity as Opn — a name inspired by open collaboration between people and data. Symbolically speaking, Opn means unlocking potential – something we strive to do every day at SYNQA through our customer relationships and product advancements. This transformation marks an important step in realising our ambition of making intelligence capabilities accessible to everyone.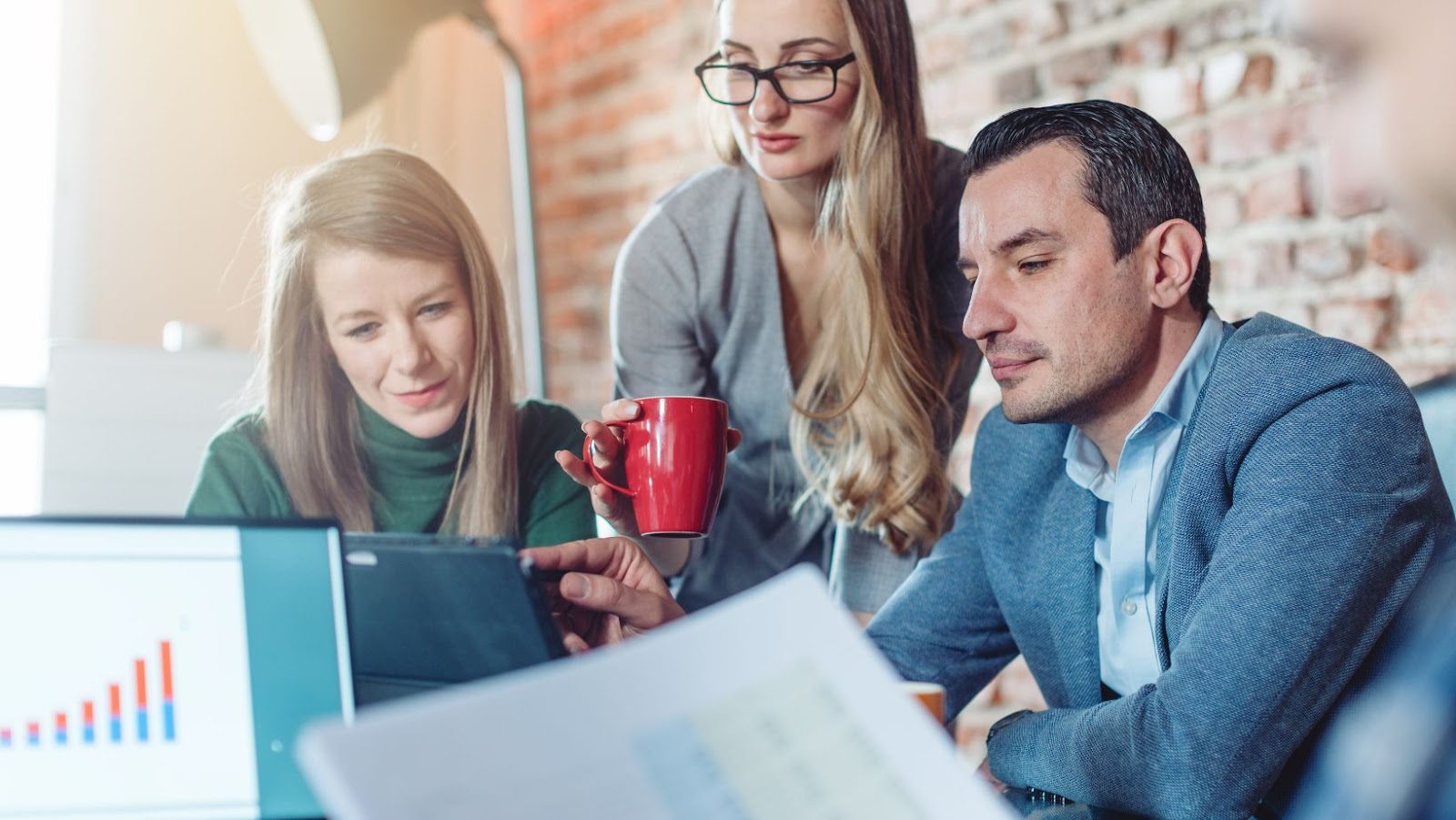 The need for a new name and brand identity
Opn is a fast-growing technology provider and trusted partner to many leading organisations, helping them build stronger brands, engage with their customers, and deliver innovative experiences. Yet, as our company has expanded and flourished, we have learned that our old name no longer adequately reflects the values we stand for.
Therefore, it was time for us to take a fresh look at who we are and what our new name and brand identity needed to communicate. We began with a thorough analysis of our strengths and weaknesses, looking at every aspect of our current brand identity. We then set out to develop an identity reflecting the core values that define us – an unwavering commitment to openness, collaboration, innovation & creativity. Our extensive research showed that when people hear the word "Opn" they think of something connected with openness & collaboration – exactly what we stand for!
With all this in mind we decided on Opn as the new name for our technology provider and Opn Brand Solutions as an additional offering – one focused on delivering tailor-made solutions based upon individual customer needs. The idea behind this is that while both offerings share the goal of creating powerful digital experiences, each offers unique platform services tailored to different customer requirements. Our new logo visually conveys this message – bringing together the letter 'O' for openness & collaboration' and plus signs (+) which symbolise innovative ways of working with partners.
We believe this new name & identity will successfully communicate our experience driven mission & reinforcing classic values such as respecting diversity & remaining open-minded in all aspects of life, from business opportunities to how we engage with society as a responsible corporate citizen.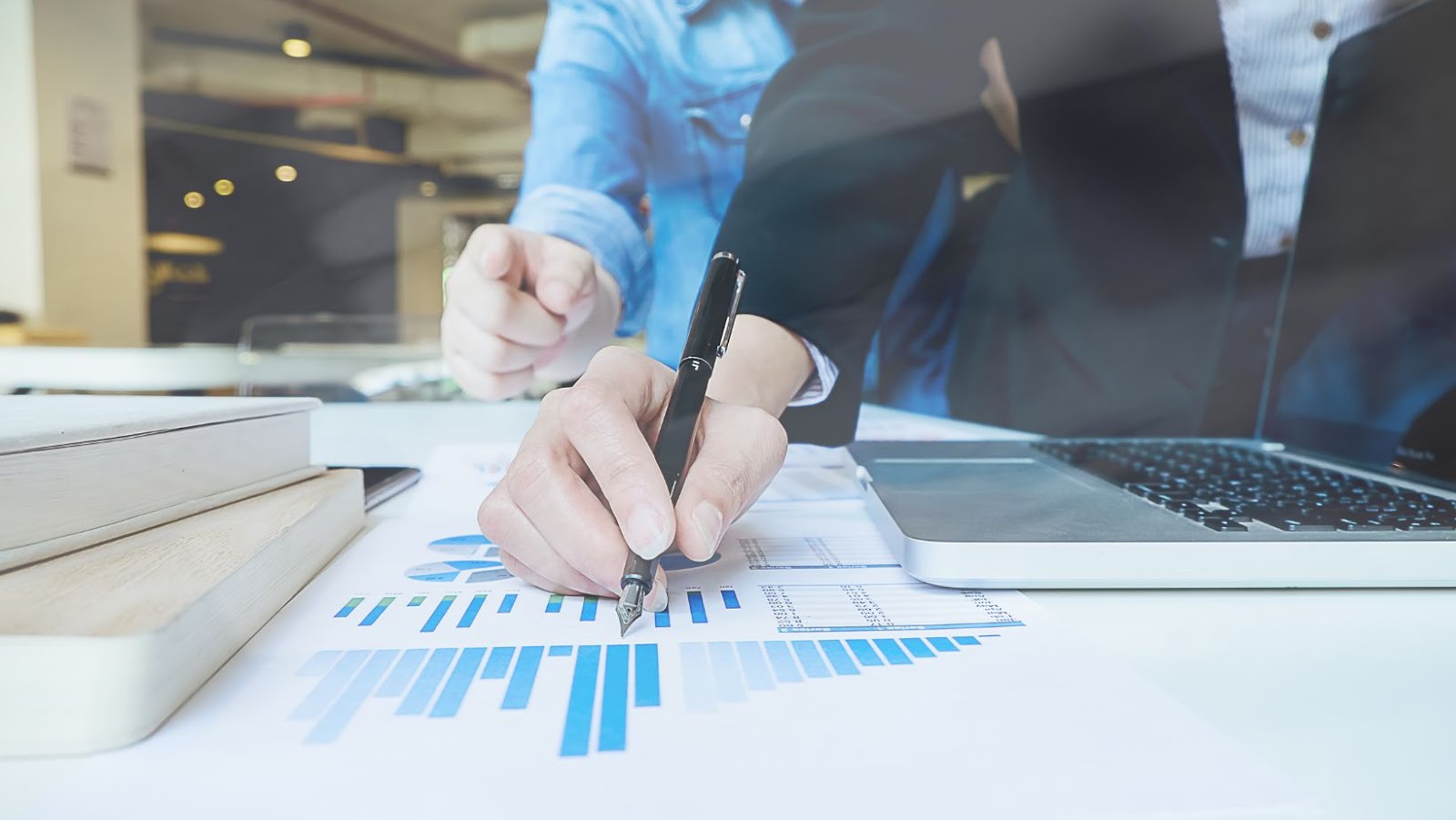 The New Name: Opn
We are excited to announce the launch of our new name and brand identity: Opn. This marks the beginning of a new era for our company that supports our global aspirations and strategic vision. Our rebrand to Opn is reflective of the recent success we have seen, and the bright future that lies ahead.
Let's look at what this new brand identity means for us.
Meaning of the new name
Our new name, Opn, has a few key meanings behind it:
First and foremost, Opn stands for Openness. We at Opn strive to bring an open dialogue among people and foster connection in our lives. As we rapidly change the world through technology and communication, our new name aims to remind us that nothing connects people better than honest dialogue and empathy.
Secondly, Opn stands for Optimism. We are optimistic about using technology to positively transform how people interact with each other. As we strive towards this greater good for society, we will be unwavering in our optimism and positivity because it takes courage to make meaningful change.
Finally, OPN also stands for Opportunity. Every day presents us with a new opportunity – whether creating a meaningful connection or having access to unlimited information from different parts of the world available at just one click away. So when you think of "Opn" don't forget its underlying meaning – openness, optimism and opportunity!
The logo and visual identity
The Opn logo and visual identity has been created to reflect who we are and what we do. It is an interpretation of the word "open" and its implications. The form suggests a sense of movement, dynamism and possibility. It encourages exploration while suggesting stability, security, clarity, reliability and trustworthiness.
We wanted the mark to represent our core values of innovation, transformation and collaboration; to recognize our commitment to open dialogue; to acknowledge the diversity of our team; and to recognize our commitment to simplicity and craftsmanship in everything we create.
The visual identity includes several distinct elements that together form the core of our brand. The logo is simple yet bold with its chevron-shaped mark and a san-serif typeface. The accompanying palette contains two energetic colours that work together in harmony and several sophisticated shades that convey an air of confidence and poise befitting a brand like ours. Furthermore, the supporting visuals such as photography standards have been designed with modernity in mind, sparking curiosity and demonstrating consistency in purposefulness.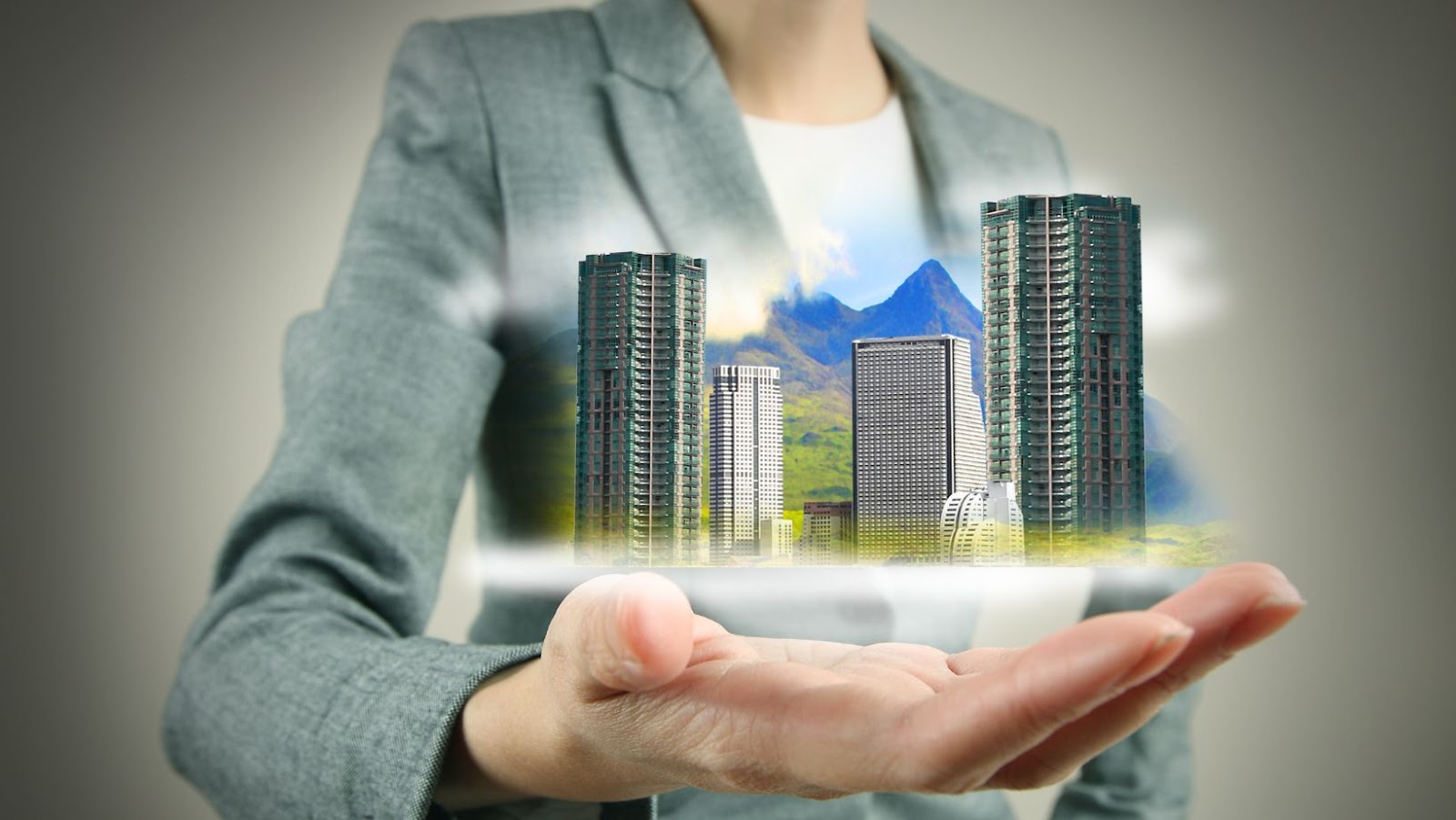 The Brand Promise
The name Opn embodies our bold vision and commitment to enable our clients' success. With this new brand identity, we promise our clients to be open, empowering, and elegant.
We are focusing our energy into delivering unified and innovative solutions to help them succeed in a global economy. Our new brand identity symbolises our unwavering dedication to our clients and our commitment to their success.
The core values of the new brand
At Opn, we recognize that our brand is more than the words, images and visuals that make up the external identity. Instead, our brand represents our mission, vision, purpose and core values – those that shape who we are, what we offer and how we interact with customers.
We stand for trust, transparency, innovation and clarity. Our promise to always uphold these values forms part of our new Opn Brand Promise:
Trust: Your trust in us is paramount. We guarantee quality products and services as a commitment to operating transparently under ethical values.
Transparency: We strive to provide full visibility of our operations by offering open communication channels for accurate information about what's changing at Opn.
Innovation: Progress means being creative in any endeavour – continuous improvement helps grow a company and its partners, teammates and customers.
Clarity: Clear direction on where we are headed strengthens the relationship between us and everyone interacting with us so they can make conscious decisions based on valid information.
At Opn, striving to become a leader in our field requires utmost adherence to these core values in all aspects of our daily practice so that your experience becomes one based on trust and clarity. As our goal is always to serve you better – day after day – this brand promise serves as an ongoing reminder that Opn stands unwavering behind every commitment it makes whose foundation has been set upon trustworthiness and transparency – two attributes which will be key elements throughout the journey ahead of us!
Creating a unified customer experience
At Opn, we believe that our brand promise must be firmly established to create a truly unified customer experience. We want to ensure that customers clearly understand what they can expect from us when they interact with our products and services.
We strive to make presenting technology simple and efficient by removing complexity often associated with the industry. We design products and solutions with the user in mind — their goals, needs, aspirations, and dreams — so that we can provide them with products and solutions that match their lifestyle.
Our team works together to develop innovative solutions through deep collaboration and rooted in our core values:
Fostering cutting-edge technology
Breaking through barriers
Fostering an inclusive environment
Innovating for everyone
Doing it differently
By doing so, we aim to create an atmosphere without limits where something new is always on the horizon—ensuring our customers are ahead of the curve whether sorting through mundane tasks or working towards bigger ambitions.
We look forward to connecting with each of you as our community grows—for behind every great product is an amazing team working hard to make exceptional experiences possible. Welcome to Opn.
The Global Aspirations
SYNQA is proud to announce its rebrand to Opn as part of its strategic vision and accelerated global aspirations. This rebrand signals our commitment to open up new opportunities for our customers and partners worldwide.
The name Opn and its brand identity will help convey our ambition and values, giving us a platform to create an open, interconnected, supportive and inclusive world.
Expansion plans for the new brand
Opn is proudly launching its new name and brand identity, signifying the evolution of our mission to democratise access to opportunity for everyone in the world. These changes reflect our commitment to a global vision, allowing us to create deeper connections with our growing community of users who have come together to create amazing opportunities for themselves and others.
Our expansion plans are ambitious, but achievable. We plan to focus on driving positive change, investing in technology that supports inclusive growth and developing useful products that increase user access to the skills they need to create meaningful outcomes.
To enable this mission, we are already expanding into Asia with plans for global rollout of products in 2020. In addition, we are building our legal infrastructure worldwide – establishing Opn offices and entities in countries throughout Europe and locations across Latin America and Africa before year-end.
We also aim to bring Opn's reach closer to home—tapping into local influencers within communities and beyond—to continue reaching more people who can take advantage of the reasonable circumstances presented by Opn's success. Through partnerships with organisations like [NAME OF PARTNERS], we will continue building deep relationships that enrich the lives of everyone involved.
We're heavily investing in our ambition at every step along this journey. We remain committed to tailoring experiences that fit every community's needs globally — one connection at a time. Our Global Aspirations will open doors for everyone to access more opportunities than ever before—no matter where they live on Earth or where they come from today.
New markets and customer segments
Opn is committed to expanding our presence in new global markets and introducing innovative products and services to our customers. Our goal is to become a leading brand in the global mobile app space, connecting millions of users to the experiences they love.
We are working hard to ensure that we remain at the forefront of the industry by continuously connecting with new markets, customer segments and revenue streams in existing markets. As we expand our reach globally, we leverage technology and real-world partnerships to deliver compelling new products and services.
We are looking for innovative partners who can help us build successful relationships while fostering collaboration with topical experts who understand local market needs. By breaking through traditional boundaries, bringing together partners across national borders, launching initiatives that break barriers, Opn delivers seamless content experience anytime, anywhere for everyone.
Ultimately, Opn serves all customers looking for seamless mobile experiences—not just global business people but also local citizens in developing markets worldwide. We have established relationships with operators in developed countries so our customers benefit from reliable access even under challenging circumstances such as remote locations or network data coverage limitations. In short: we have created an adaptable mobile platform capable of meeting the ever-changing needs of users across many markets both near and far away from home.